My first commitment to you is that I will listen and treat you with respect. I understand that whether you need help with immigration case or have serious accident injuries or have been accused of a crime, you have a personal truth. I begin every case by identifying your needs and goals. Then, I help you create a strategy to achieve them.
Have a legal question? Ask me!  Reach me at my office by calling me or by sending me an email.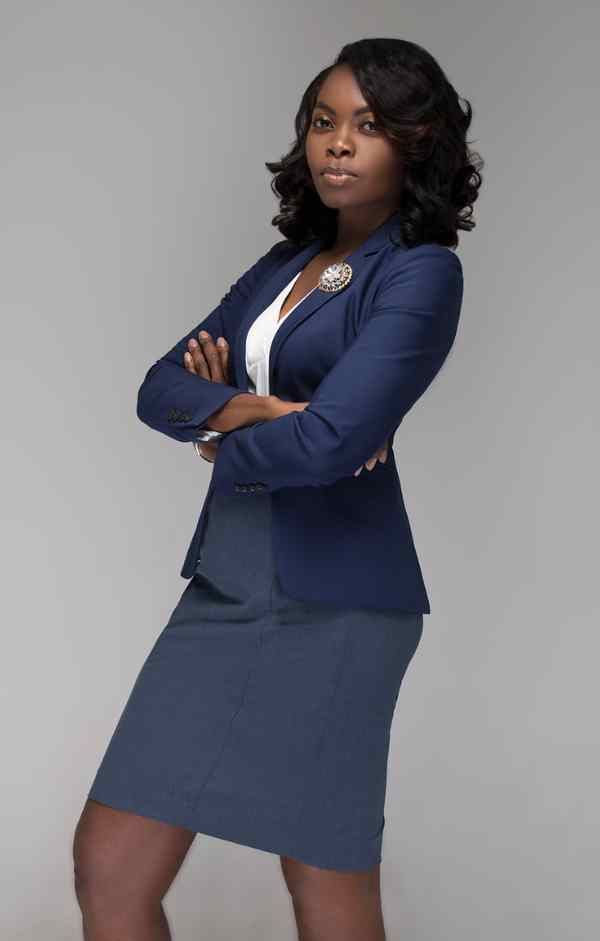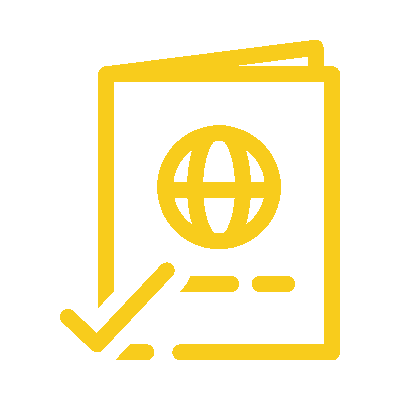 Immigration Law
Is someone you're close to being affected by immigration policy, and not in a good way? My law office is here for you.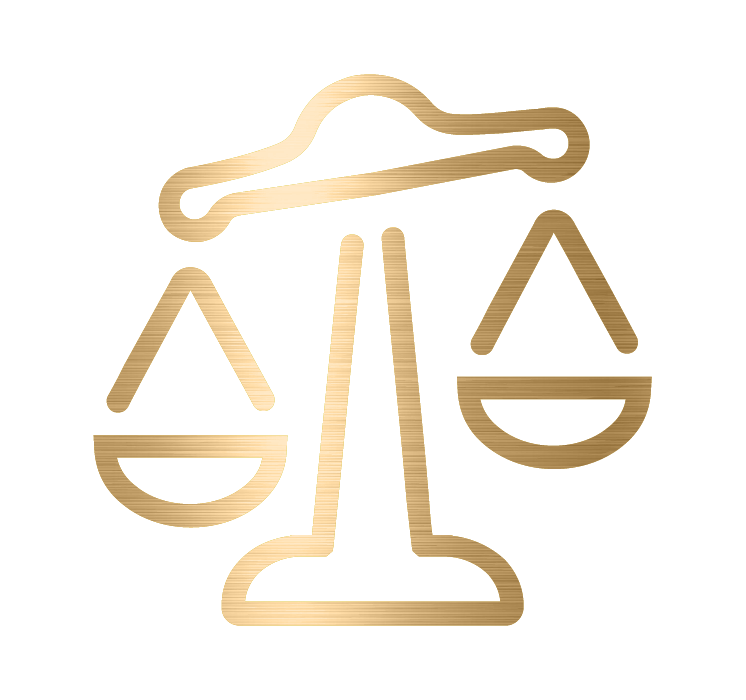 Criminal Defense
Have you been arrested for suspicion of committing a crime? No matter the crime, you have rights and I will help you protect those rights.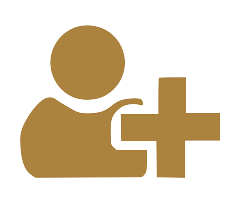 Personal Injury
Are You Suffering Injuries Caused By Someone's Careless Actions? If you have serious injuries caused by someone else's negligence, you may have a right to file a personal injury claim.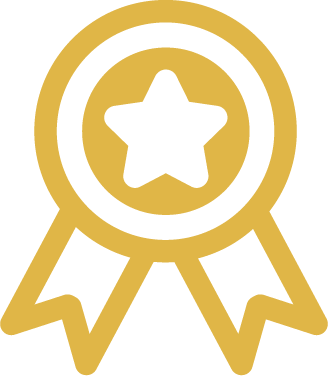 Other Services
Your service needed is not listed? Contact us now, we are sure to find a way to help you with any of legal need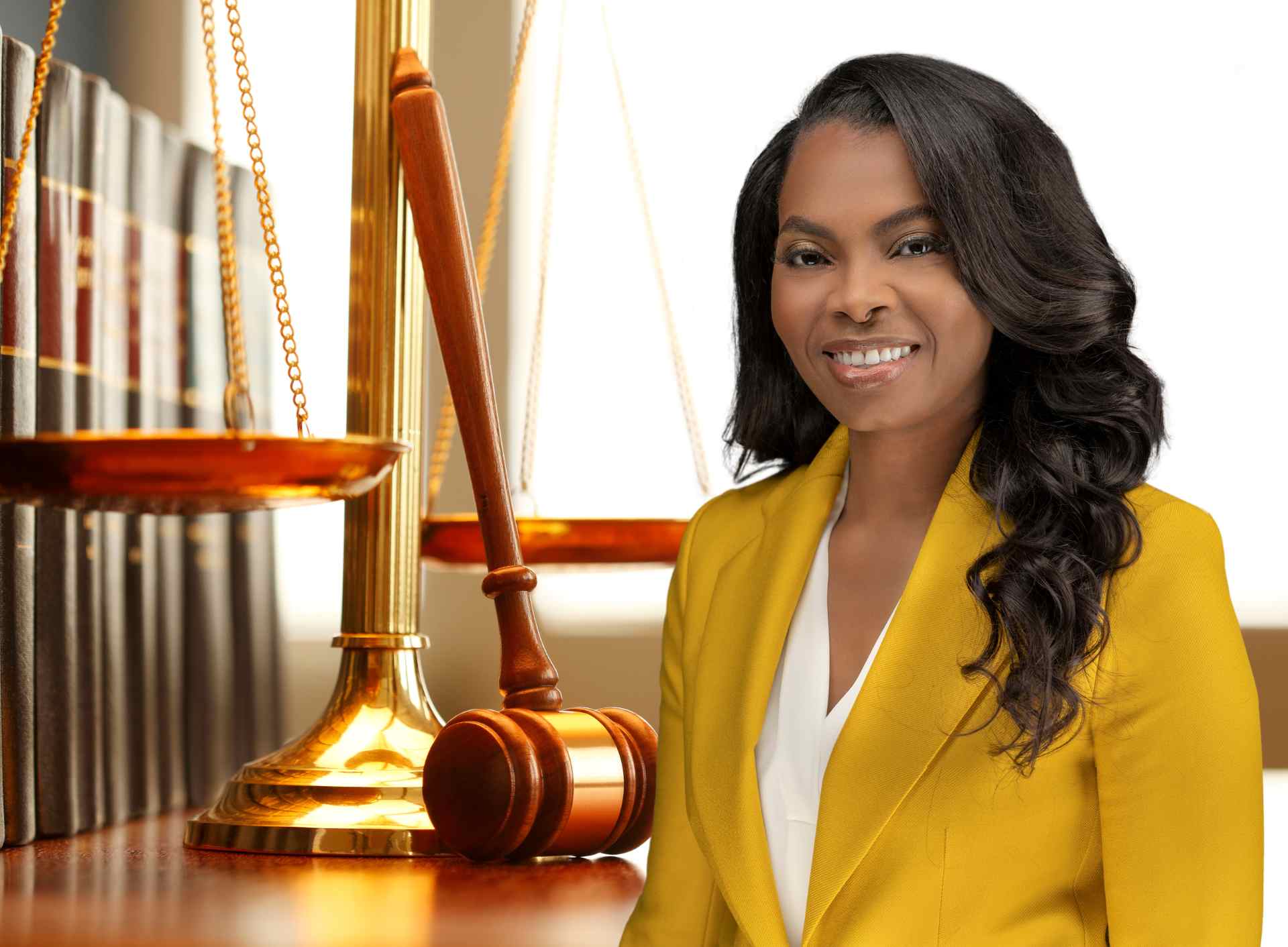 Work With An Experienced Attorney Who Cares
The legal system can be confusing and intimidating to most people. When you are suffering from accident injuries and cannot return to work, or facing an arrest for driving while under the influence or need help determining which green card application best suits your needs, it can be a frightening experience when you are not sure where to turn for the legal help you need.

Consultation
We will listen to your legal concerns, review the relevant facts and circumstances, and answer any questions you may have.

Strategize
Our attorneys will carefully evaluate the information and develop a strategic plan tailored to your unique needs and goals.

Take Action
Our attorneys will take the necessary legal actions to achieve your goals. Whether that means negotiating a settlement, preparing for trial, or representing you in court.
This is the best law firm in the country. Trust me when I tell you.. Lana helped me when I needed her the most. I was devastated and she reassured me that everything will be OK and it was in the end. Thank you…I sincerely appreciate your help.
I would like to thank attorney Lana Joseph for a wonderful job on my immigration case. She was very professional and accessible. She returned all of my calls and gave me constant updates. Call her for all your legal needs. Great attorney!
Attorney Joseph was efficient and effective in processing our adoption. My family is very appreciative of her service. We will return to her for any further legal services we may need.