L. Marcius Joseph & Associates
Our law firm is made up of a team of dedicated and experienced attorneys who specialize in a wide range of practice areas. We have a deep understanding of the law and are committed to protecting the rights of our clients.
Attorney Lana Marcius along with her staff is the absolute best. They are very professional, thorough and diligent. I could not have made a better choice in choosing an attorney and would recommend this law firm to anyone seeking an immigration attorney.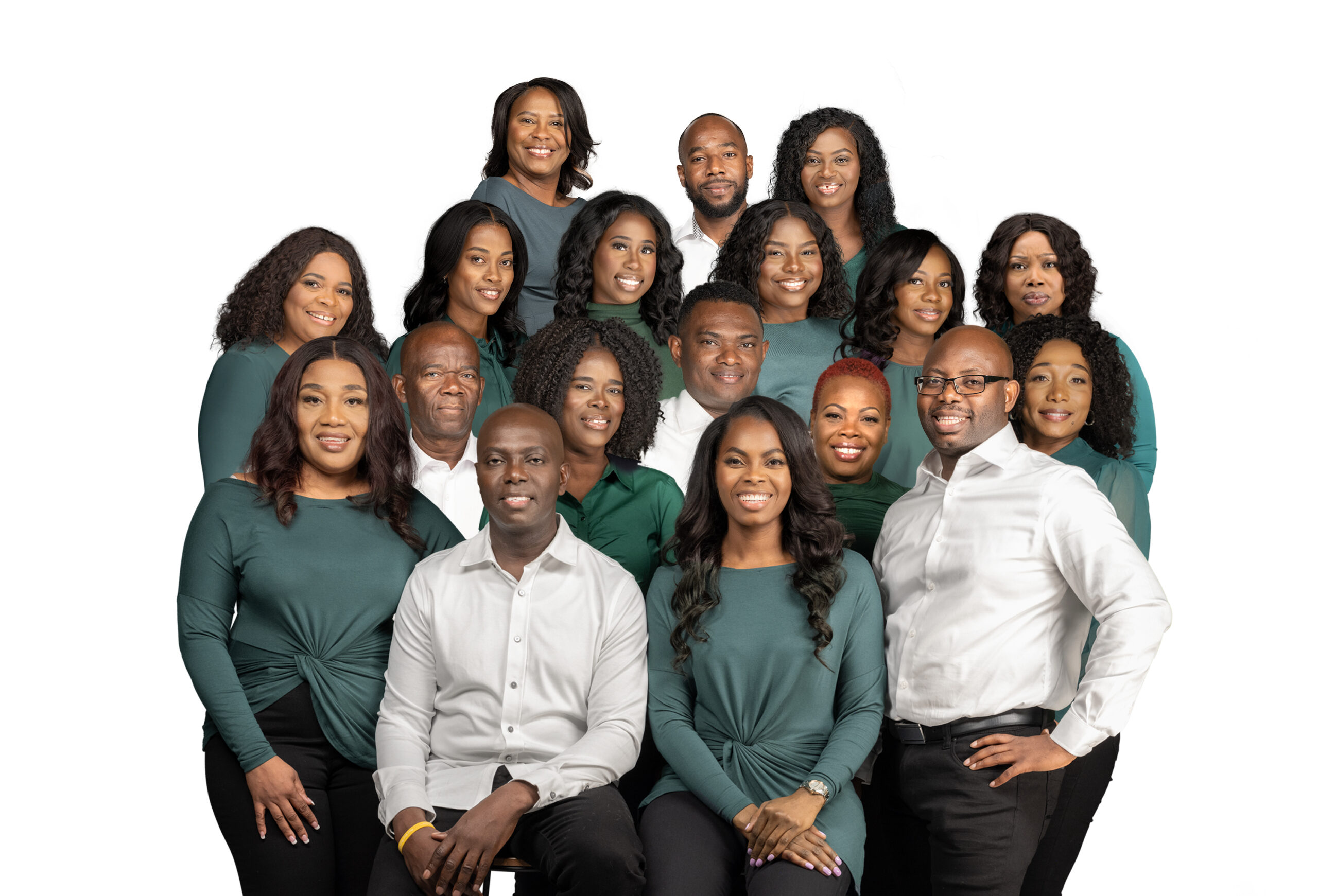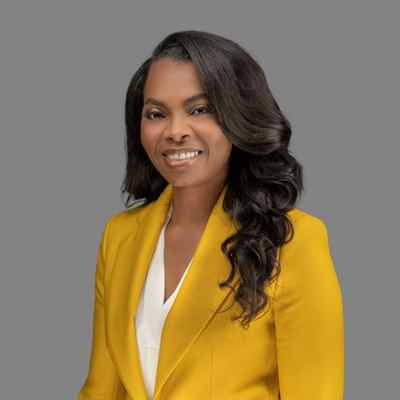 Attorney Lana Joseph
SENIOR ATTORNEY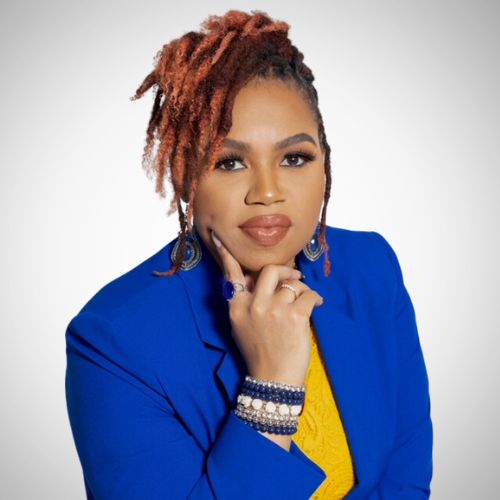 Jasmine Louis Esq.
Associate Attorney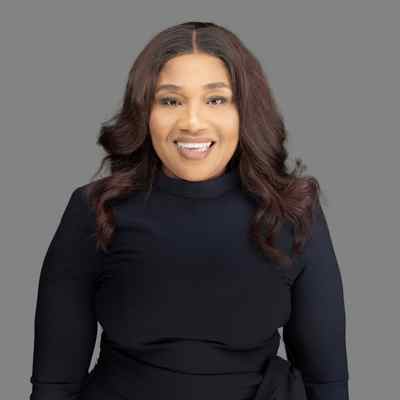 Naomie Marcius
HR DIRECTOR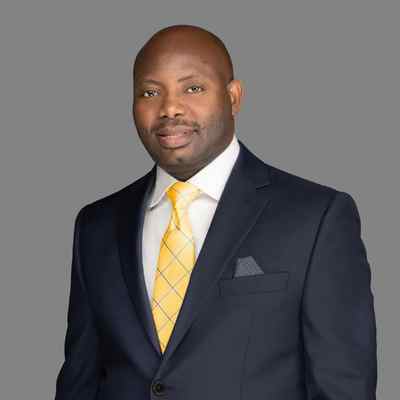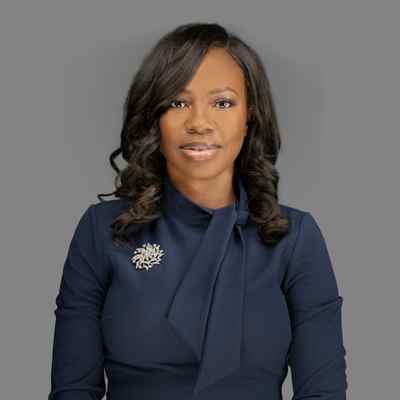 Islande Metellus
LEGAL ASSISTANT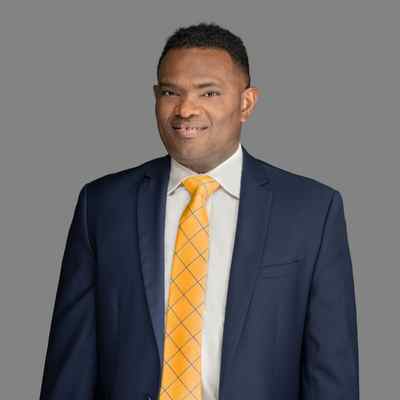 Judel Marcius
LEGAL ASSISTANT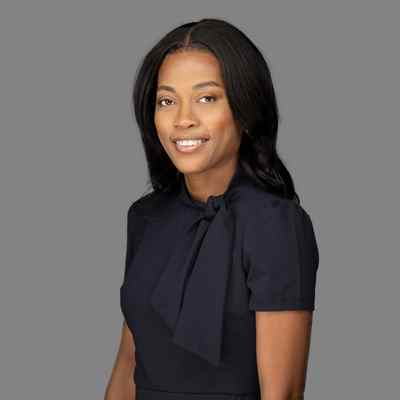 Chouchine Marcius
LEGAL ASSISTANT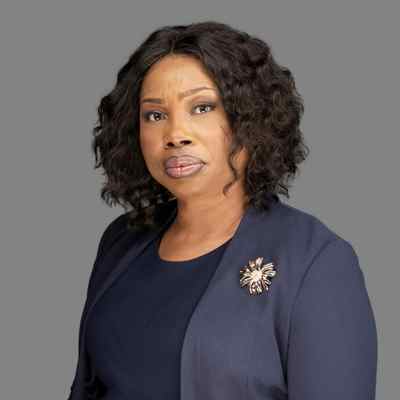 Myrlande Laurent
LEGAL ASSISTANT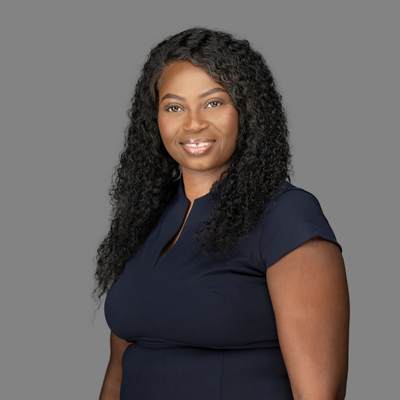 Marjorie Marcius Francois
LEGAL ASSISTANT
This is the best law firm in the country. Trust me when I tell you.. Lana helped me when I needed her the most. I was devastated and she reassured me that everything will be OK and it was in the end. Thank you…I sincerely appreciate your help.
I would like to thank attorney Lana Joseph for a wonderful job on my immigration case. She was very professional and accessible. She returned all of my calls and gave me constant updates. Call her for all your legal needs. Great attorney!
Attorney Joseph was efficient and effective in processing our adoption. My family is very appreciative of her service. We will return to her for any further legal services we may need.